Join a supportive and truly globe-spanning community of scholars and professionals. Our students don't just build their skills and expertise; they build lasting relationships with classmates and colleagues that will endure long after graduation.
CDSO courses emphasize exploration and collaboration, and offer extensive opportunities for cooperative learning. As a student in one of our online programs, you may not share a physical classroom, but you will never learn alone.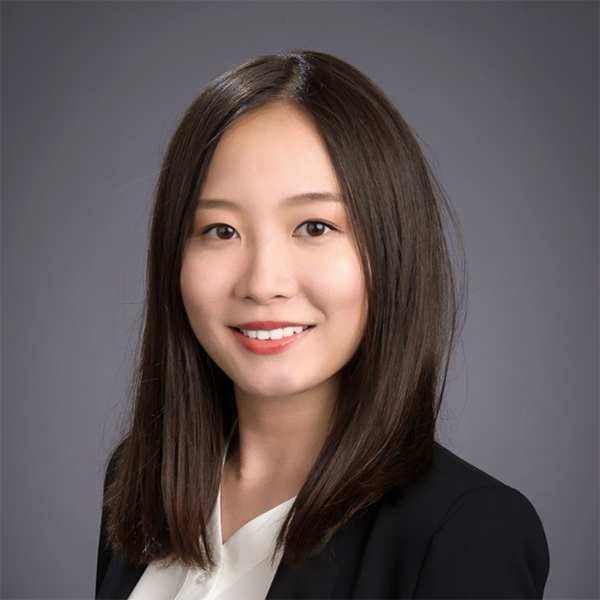 UT's online master's in computer science degree program provides a flexible schedule and enables full-time working professionals like me to gain rigorous training on those advanced topics in computer science on my own time. The computer science program takes advantage of an online program's inherent ability for self-paced learning, and makes it easier for me to arrange my schedule around work and personal life. I am also able to reach out to instructors for any coursework-related concerns through Piazza and ask questions during the office hours. I have found it a very effective learning mode."
Sherry Xiaoyi Zhu 
MSCS Class of 2022
The Online Classroom
Every CDSO program is designed to create connections between peers, faculty, and the subject matter. There are a variety of tools to help you stay connected and up to speed, including discussion forums, video conferencing platforms, and online study sessions organized by students.
Designed to be Accessible and Interactive
Whether you choose to pursue your Online Master of Science in Computer Science, Data Science, or Artificial Intelligence, you will find flexible schedule options designed to accommodate full-time working professionals. You can take as little as one course per semester or as many as five. You can access your courses online or on the edX mobile app from anywhere, anytime.
Hear More From Our Students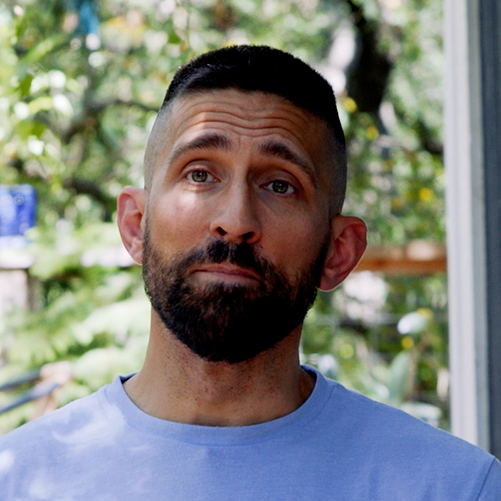 What I was really impressed with was the fact that there were always TA sessions available. So, if I felt like the rigor was getting away from me, I could always meet up and talk to people about that. Also, in the TA sessions you meet other students and you can start studying with them as well. I've gone through all of my courses with probably the same half a dozen people who I've remained close to with respect to studying, contacting and will probably remain close to when the program is done."
Jeff Dacunha  
MSDS Class of 2022
The program exceeded my expectations. I was mentored by the best people in the world. The timings were flexible. The quality of education was simply amazing. I cannot recommend this enough to any serious candidate. Especially during the pandemic this style of program is better than multiple on-campus programs at different leading universities."
Shubhamm Bhardwaj 
MSCS Class of 2022